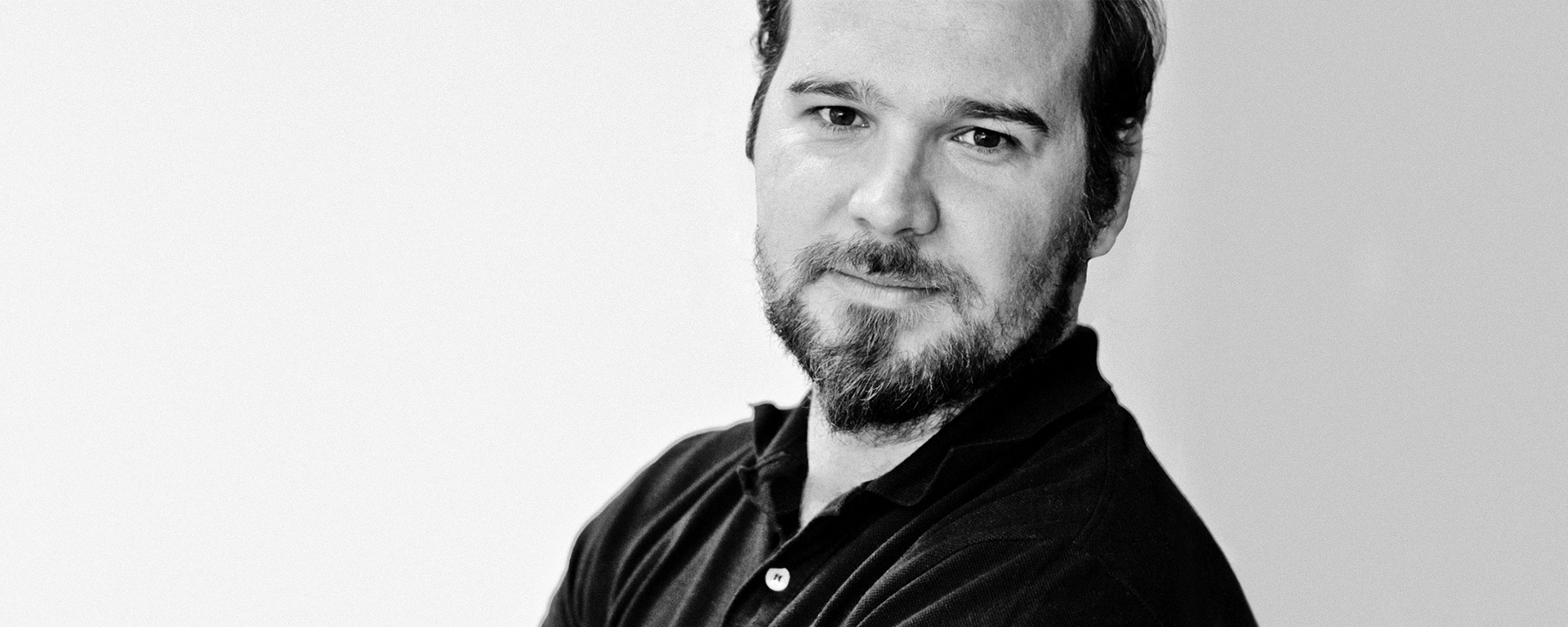 A concept-driven, senior creative with 18 years experience, I specialise in developing and exploring ideas for my clients. Utilising my knowledge in multi-faceted disciplines of design I strive to bring the end product message to the target audience in a clear and efficient way.
Born a traveller and a rolling stone I have worked on many projects and many locations, sharing many cultures and influences on my work and life. I have been fortunate to work on an array of brands from Africa, Europe, Middle east and Asia.
Early in my career I learned the ropes of the design industry in the biggest design and brand agency in the world Enterprise IG (Brand Union). Rapidly progressing to assistant to the creative director, I quickly gained experience and was lucky enough to be able to work with all forms of design. Having collaborated closely with design directors, interior designers, architects, illustrators, photographers and fellow graphic designers I gained vital knowledge and experience early in my career.
I enjoy tackling various creative projects and challenges, the desire to solve problems through the glasses of a designer is what I believe is the right way. Whether it be an identity, corporate communication, packaging, transportation design or even photography, I think a design mind can be applied to any form or discipline.